China's capacity for importing Russian crude from eastern Siberia has doubled to 30 million tpy (600,000 bpd) with the opening of a second pipeline, Xinhua state news agency reported last week.

The second pipeline is expected to make Russia the single biggest oil supplier to China in 2018 in rivalry with Saudi Arabia.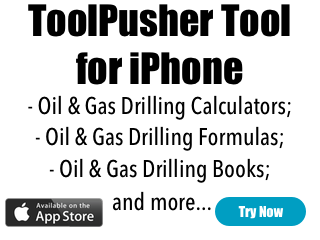 The new pipeline, with an annual throughput capacity of 15 million tpy (300,000 bpd), runs alongside the Eastern Siberia-Pacific Ocean (ESPO) pipeline already in operation between Skovorodino in Siberia and Daqing in China's Heilongjiang Province. The two lines cross the border at Mohe.

The pipelines in China are operated by state-run PetroChina.

ESPO has shipped 110 million tonnes (806.3 million barrels) of oil since it began operating in 2011, Xinhua said.

Xinhua said the introduction of the second line was "intended to deepen energy co-operation between China and Russia and serve the China-proposed Belt and Road Initiative".

China has been steadily increasing crude oil imports from wide-ranging global sources since the price crash in 2014, including Central Asia, the Middle East, South America and the US, while its domestic production has declined.

Imports in November topped 9 million bpd, including record purchases from the US averaging 289,000 bpd, shipping tracker ClipperData reported.

Much of the additional Russian imports will go to three major refineries operated in northeast China by PetroChina which are undergoing capacity upgrades, Reuters said. These are at Liaoyang, Dalian and Jilin.

The state major is investing US$880 million on doubling refining capacity to 400,000 bpd at its Liaoyang Petrochemical plant in Liaoning Province. The upgrade is anticipated to be completed this year.

Another seven refineries in northeast China are already taking ESPO oil. The additional crude for the second ESPO line is expected to come mostly from two East Siberian fields at Kuyumba and Messoyakha which Rosneft brought into operation only in 2016.